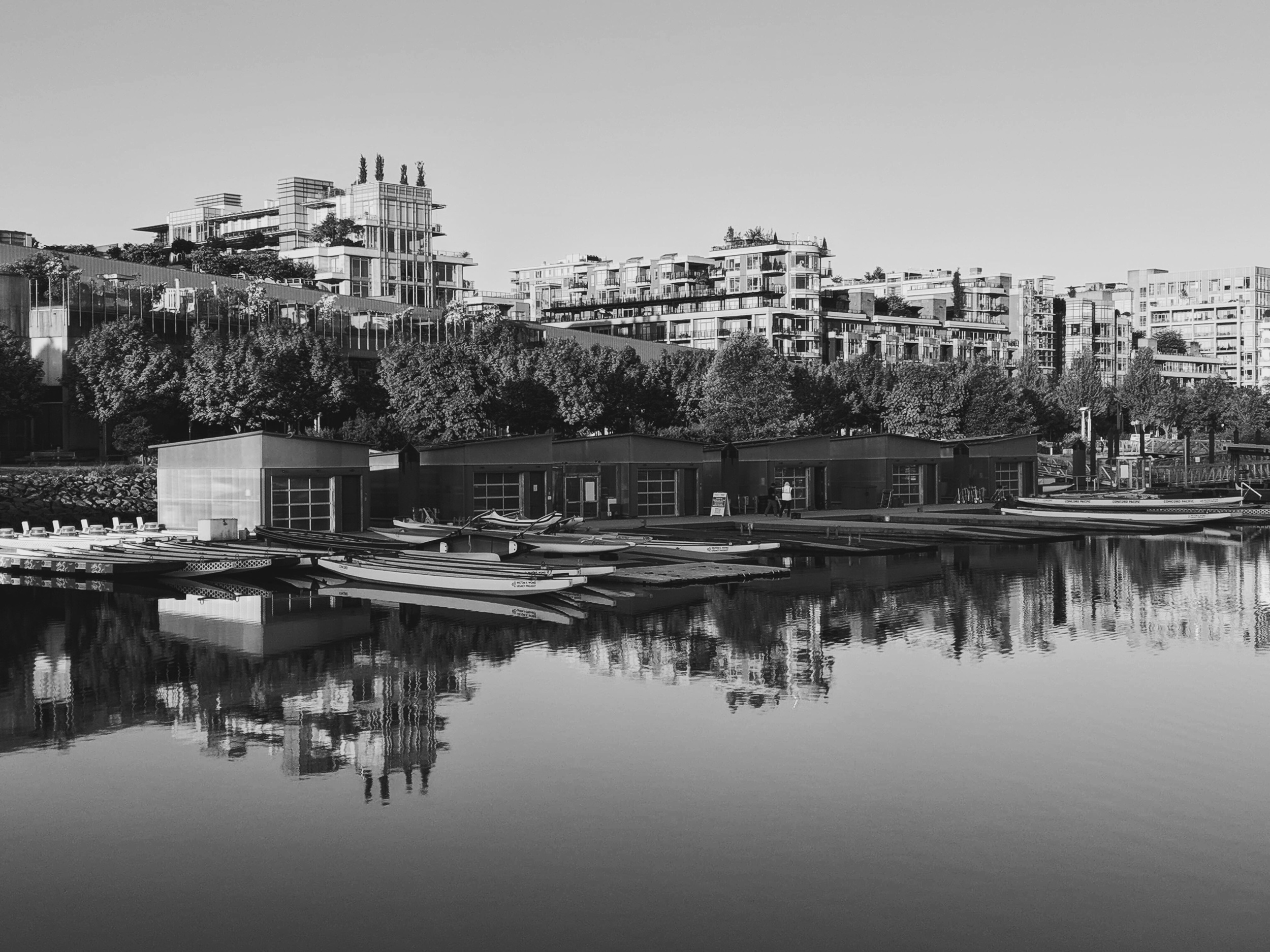 For Buyers
As a buyer's REALTOR®, Damien's keen eye, listening skills, and attention to detail have helped his clients find their ideal properties in record time. He digs deep to identify his clients' needs to match them to the best possible property, often identifying hidden opportunities and pre-market exclusives. His services extend beyond the expected; his level of taste and his understanding of architecture and interior design, along with a broad knowledge of resources, have helped buyers surpass their purchasing goals. No work is too hard, with no detail too small, and no deal too tricky.
MY APPROACH TO THE BUYING PROCESS
discovery
Begin With the End in Mind – Franklin Covey
Our time is precious, in the interest of maximizing the impact of our meetings throughout the buying process we kick-off with a session of discovery to help get a clear sense of your needs and requirements as well as provide you with the scope of my work.
We will dive deep into details such as financial preparation, home search criteria; the must-haves, the deal breakers, current market conditions, best practices, and the technology that can be used to get the most out of your real estate journey.
From there based on mutual goal attainment, I will develop an actionable battle plan and strategy to help you reach these goals, in the least number of steps.
the hunt
Now that we laid the groundwork for finding your next home or investment property, I will provide access to my private client service that sends you listings, before they go public, based of the specifications we covered in discovery. This will give you the advantage of being able to act fast and view the property before it hits the market.
When "the one" comes across your desk I will research and gather all relevant information so you can decide if it's worth investing your time to view.
Now the fun begins! Inspecting, measuring, opening cupboards and conceptualizing how your life would improve by living in this space. It's also where I get to show off how I got the nickname "Mr. Picky." I will lend a discerning eye on many of the lesser knowns and considered items that can have a lasting impact on how you enjoy the home as well as outline the benefits and drawbacks of the location, the condition and value of the property as it compares to other property sales in the area.
locking it down
When you're ready to make an offer, I'll investigate the most current market data and provide you with a list of comparable sales. This will provide you with the information necessary to be confident your offer is solid and it protects you from coming up short when you go for a mortgage. A bank appraiser will do a post-offer assessment of the value of the home to assess what they are willing to lend, so we want to make sure we are on the money and financing will not be an issue.
Depending on the property there will be subjects and clauses that I will advise you to place in the contract of purchase and sale that will protect your interests. Once your offer is accepted, I will facilitate the necessary steps to remove any subjects such as coordinating the inspections, getting an appraisal and guide you through any other actions required.
Once we've finalized our due diligence and closing stage, I can provide you with more resources to make the moving process as pain-free as one can hope.
stop searching, start living.
Connect with me, tell me about your needs and requirements. You'll get new listings that match your specifications before they're listed anywhere else.
Schedule a Discovery Call